Mapesen fever screening thermal camera are still with good demand for back to work solution,efficient and safer order restoration for public places.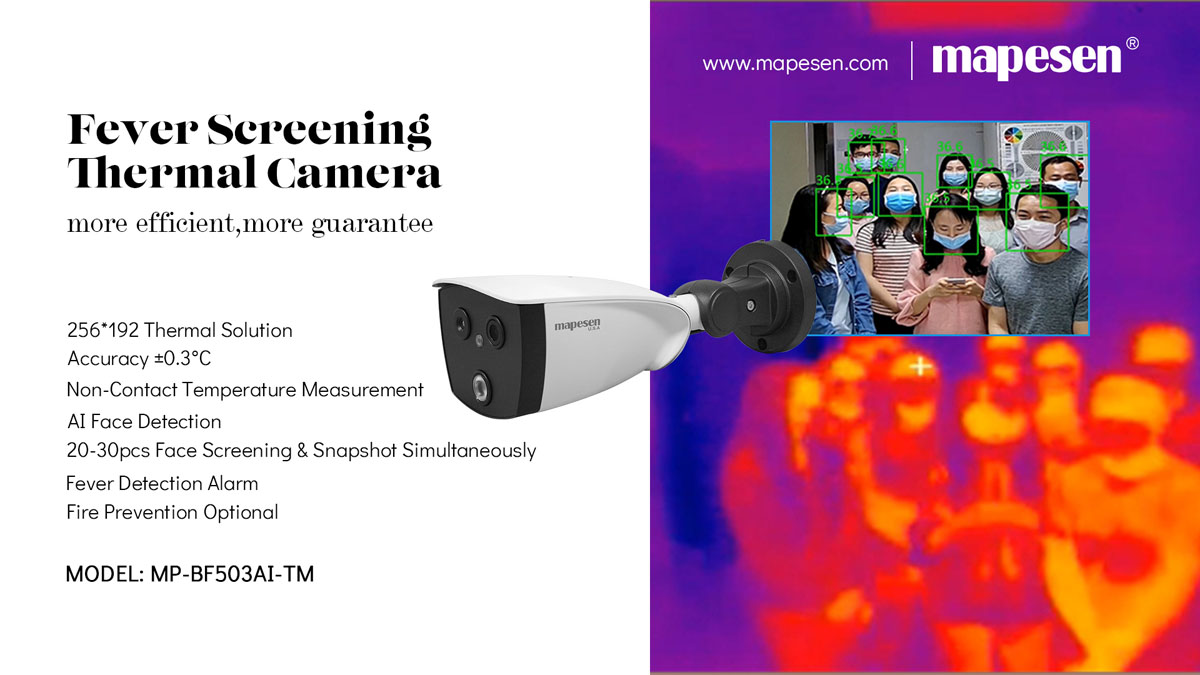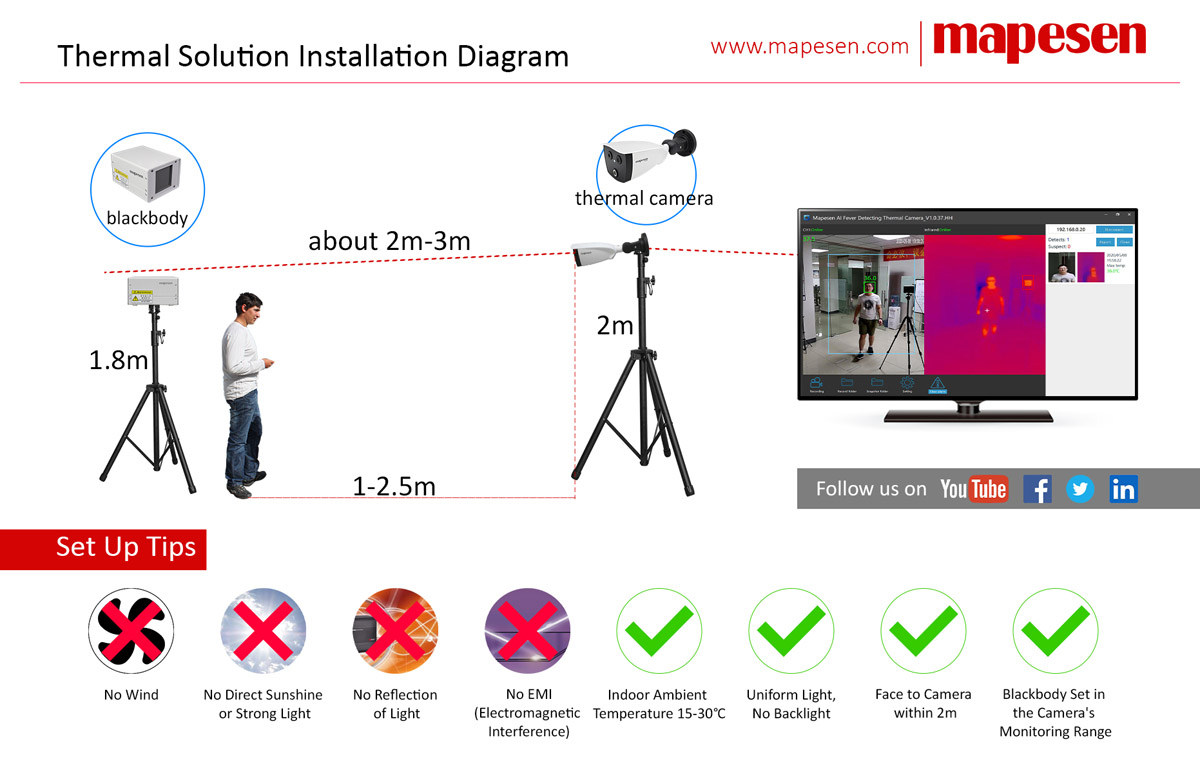 We have received lots of good feedbacks from our dear customers regard our fever screening thermal cameras,they are all being widely applied to all kinds of public places with large flow for its 1s fast temperature measurement,multi-targets up to 20-30pcs faces screening at the same time,which to make the screening process more intelligent,more efficient.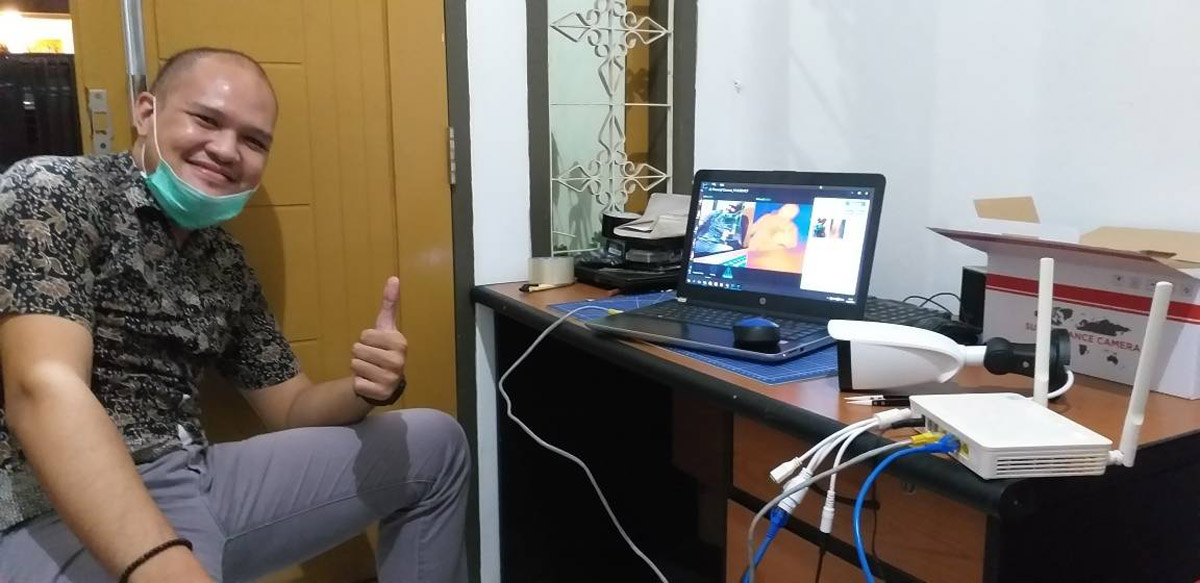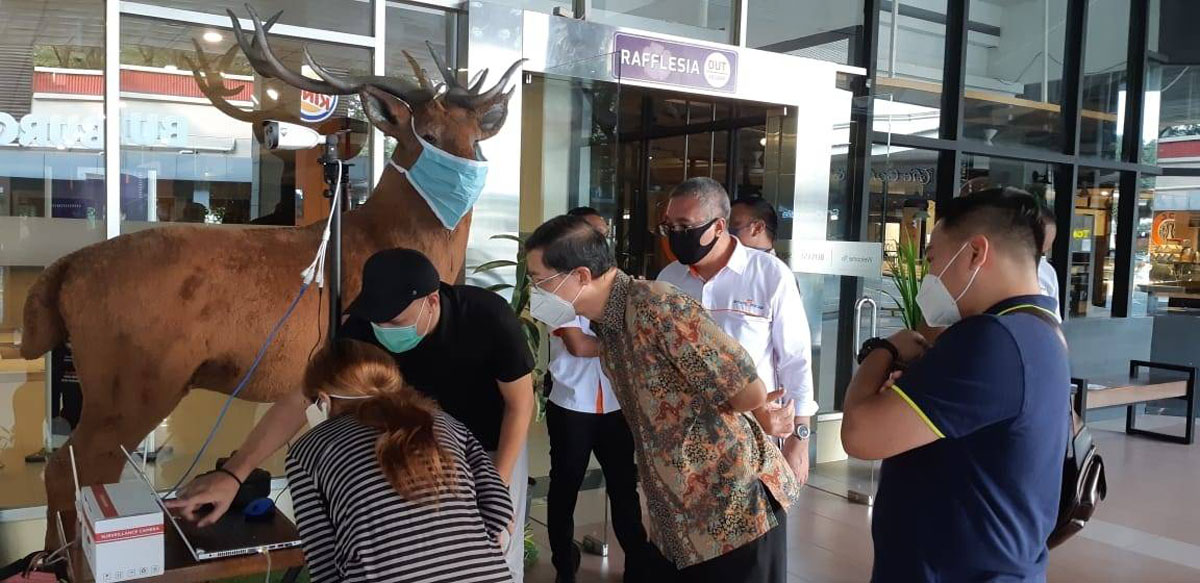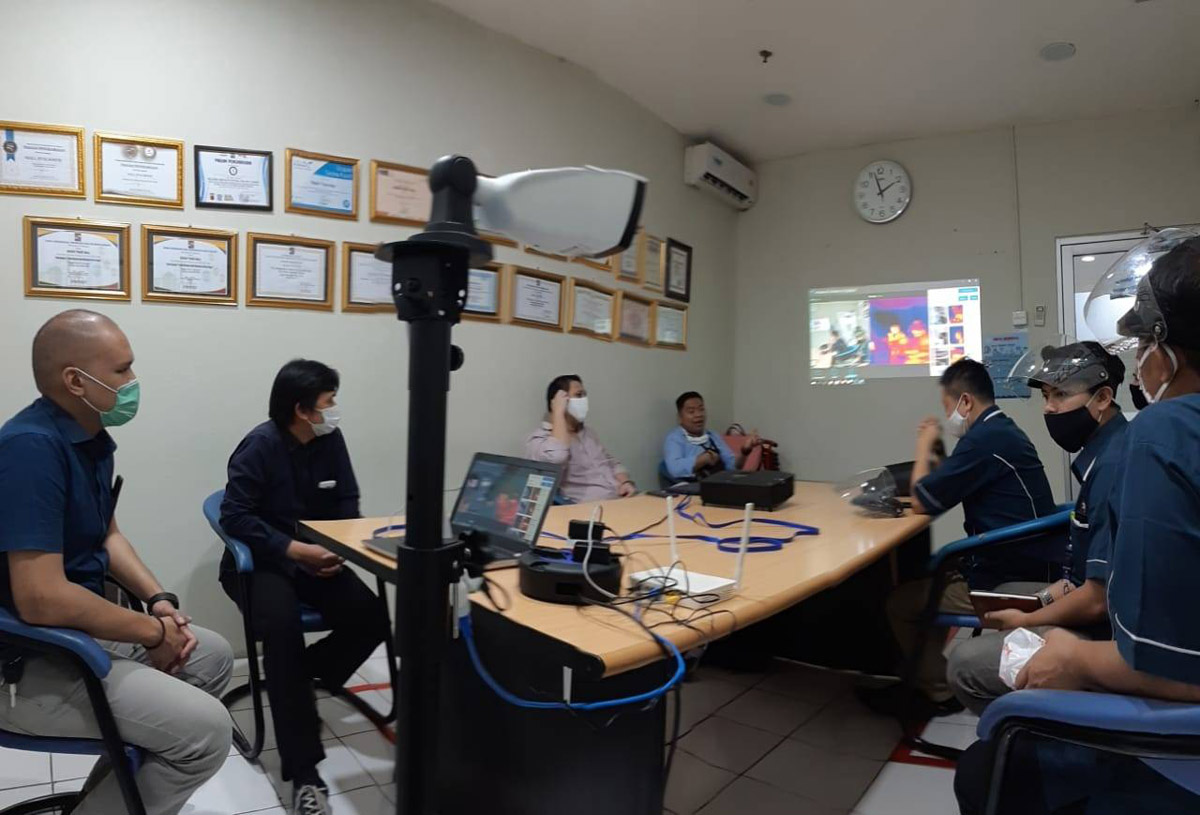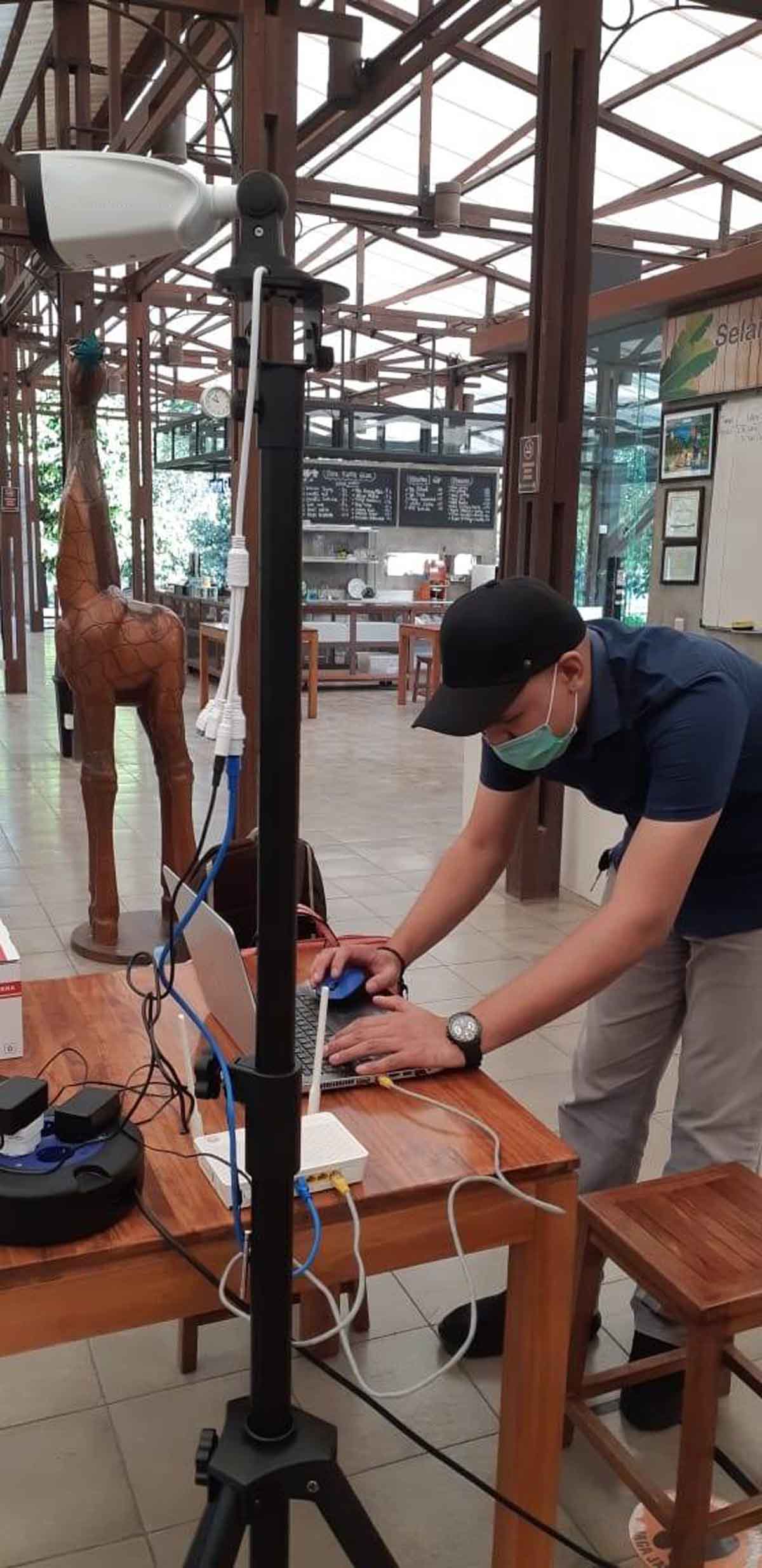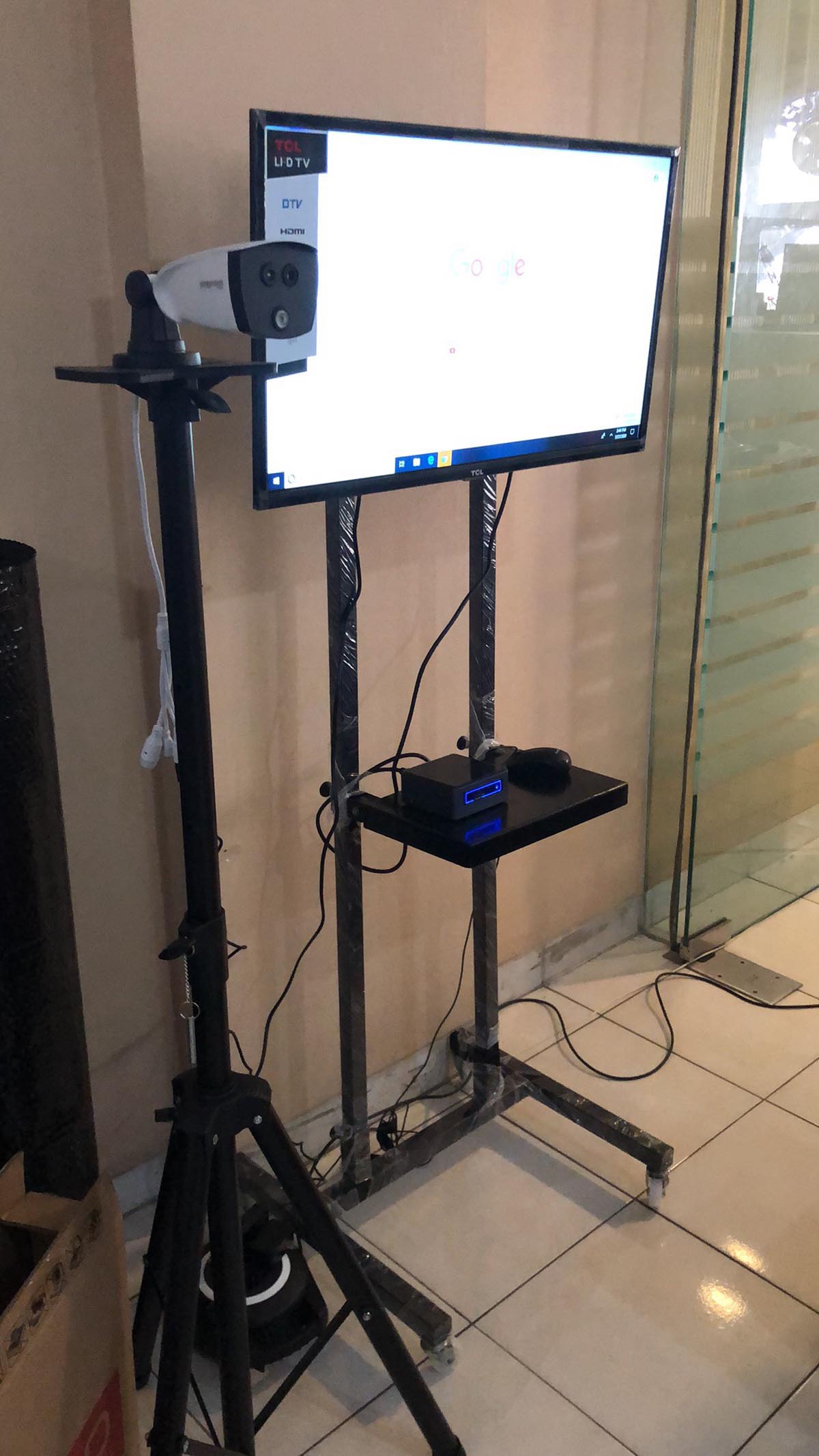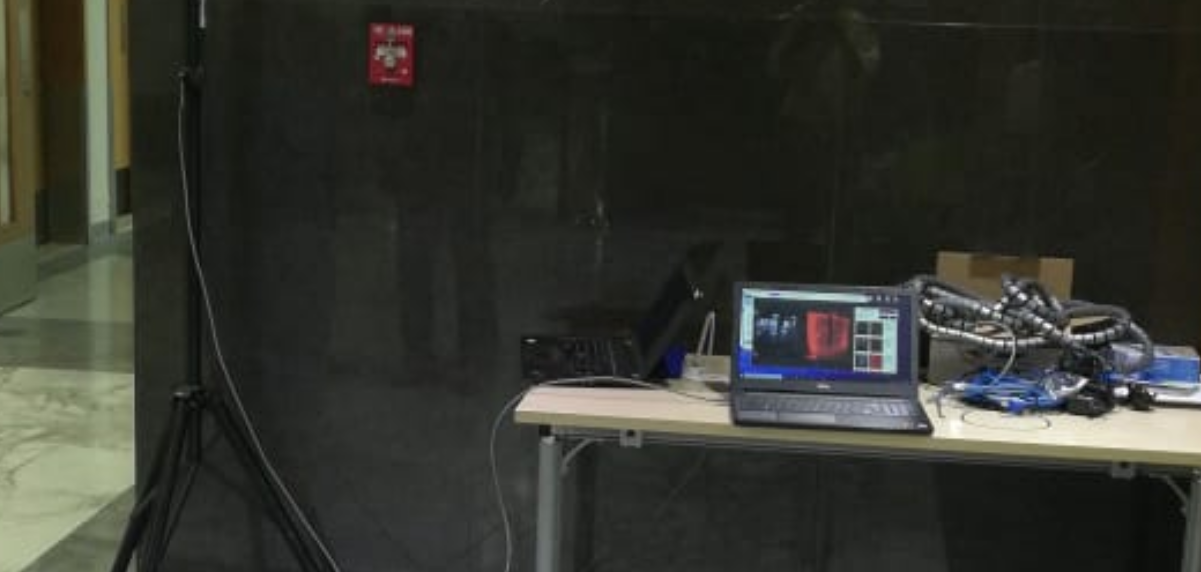 Mapesen appreciate all your trust and support all the time.