Mapesen Face Recognition Temperature Scanner on Singapore TV News on 27th July,2020 which applied to the reopening of the Kwan Im Thong Hood Cho Temple on Waterloo Street for temperature measurement of each believer to ensure the process fast and safe.
The Kwan Im Thong Hood Cho Temple is one of the most popular temple in Singapore founded in 1884. Affected by the epidemic,it's being closed for around 4 months,the interviewed believers felt that the epidemic prevention measures at the Kwan Im Thong Hood Cho Temple were adequate in the reopening day and the entire process was very orderly, with queues lasting about 20 to 40 minutes in the morning.
Since 7:00am, There was a long line of people within 15 minutes of opening.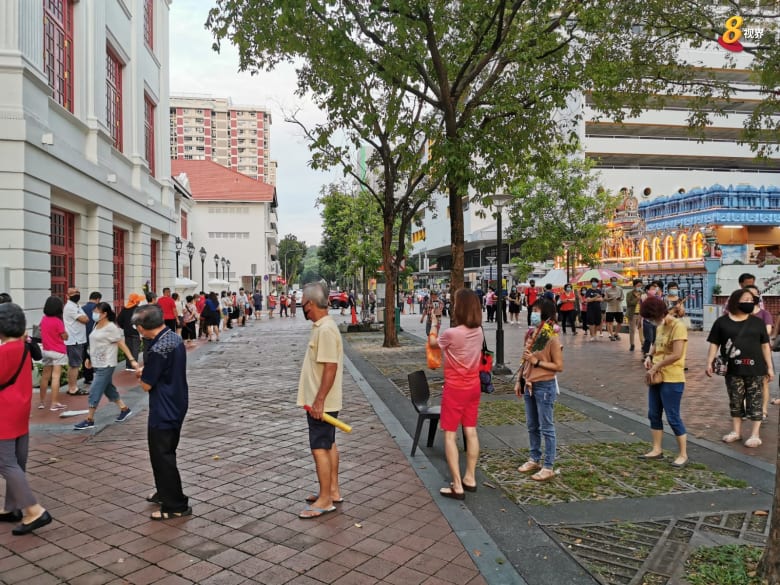 A sign posted only 50 people are allowed in at a time.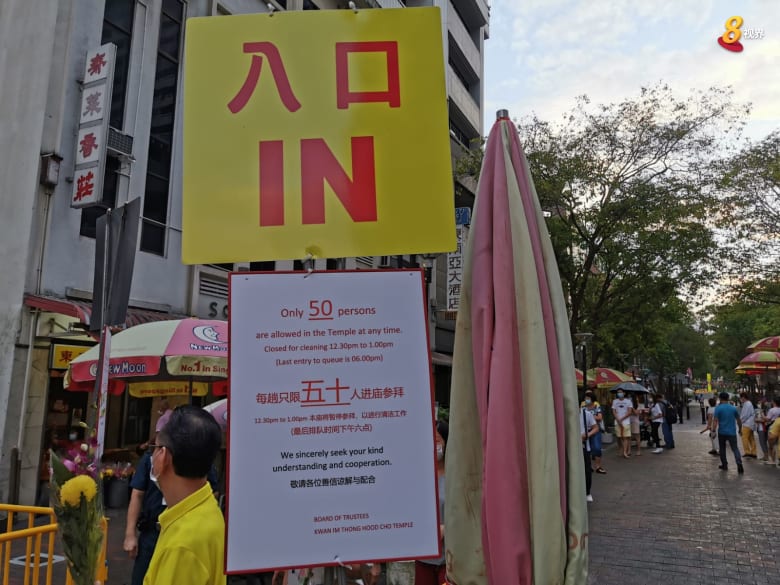 There were railings to keep believers at a safe distance when praying for blessings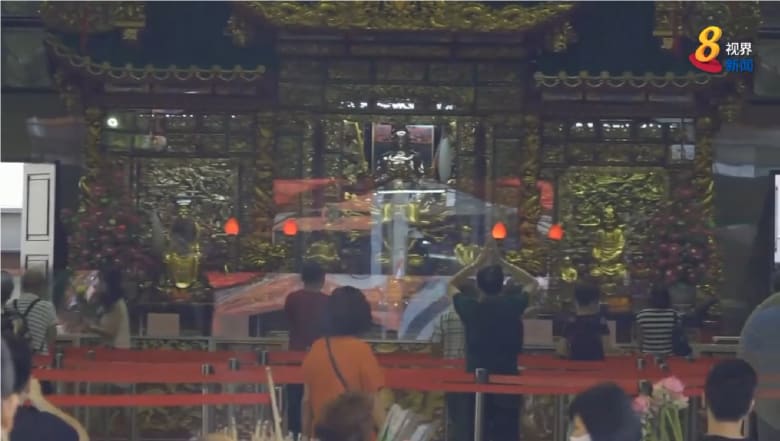 All believers must have their temperature measurement at the entrance by our face recognition access control body temperature thermal scanner.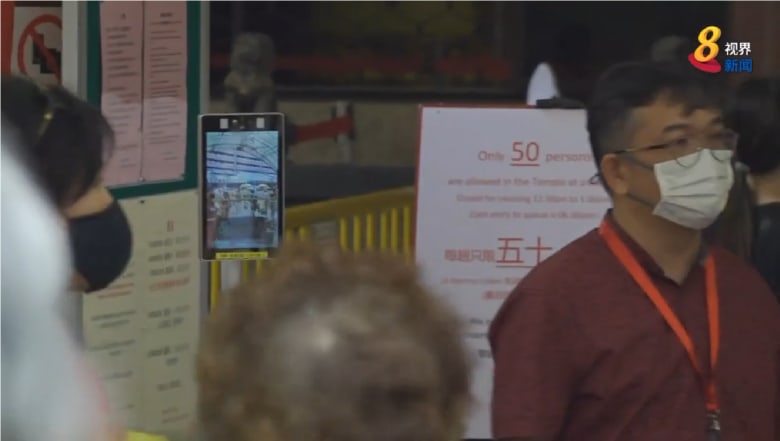 The believer can only enter through the front door and leave through the side door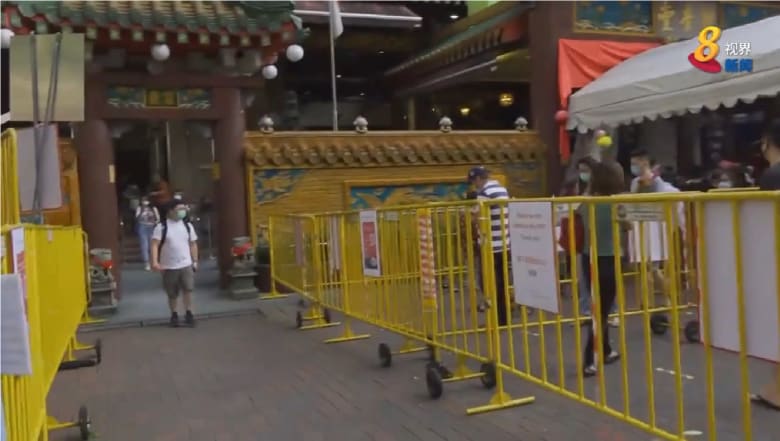 The the Kwan Im Thong Hood Cho Temple also placed disinfectant hand rubs at the entrance and exit to facilitate the disinfection of the public. Staff members also periodically urge the believers to keep a safe distance while queuing, and security personnel and police officers are also present to assist in maintaining order.
All the visited believers felt that the whole process of the reopening day is very systematic.